Hi everyone! I just wanted to let you know that from now until September 5, 2015, you can enter to win a FREE copy of
Cooking and Baking with Gluten Free Beer!
This book has over 40 fun recipes for everything from breakfast through to dessert. It's the perfect gift for the gluten free beer lover in your life - or a fun addition to your own collection.
Read more about the cookbook
here.
Beer helps make baked goods rise, tenderizes meat and seafood, and makes dessert flakier and richer in flavour, so it's actually a super useful addition to GF food.
I'm giving away 2 copies, so tell your friends and you both have a chance to win. Head on over to the Goodreads link below and enter to win!!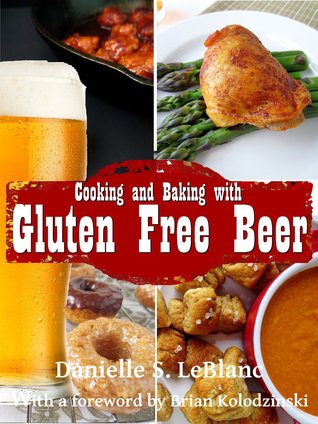 Enter Giveaway
This post was shared on the following great link parties: Waste Not Want Not Wednesday, Allergy Free Wednesdays,